Last Call: A True Story of Love, Lust, and Murder in Queer New York
Spiral-Bound | March 9, 2021
Elon Green
Rebinding by Spiralverse™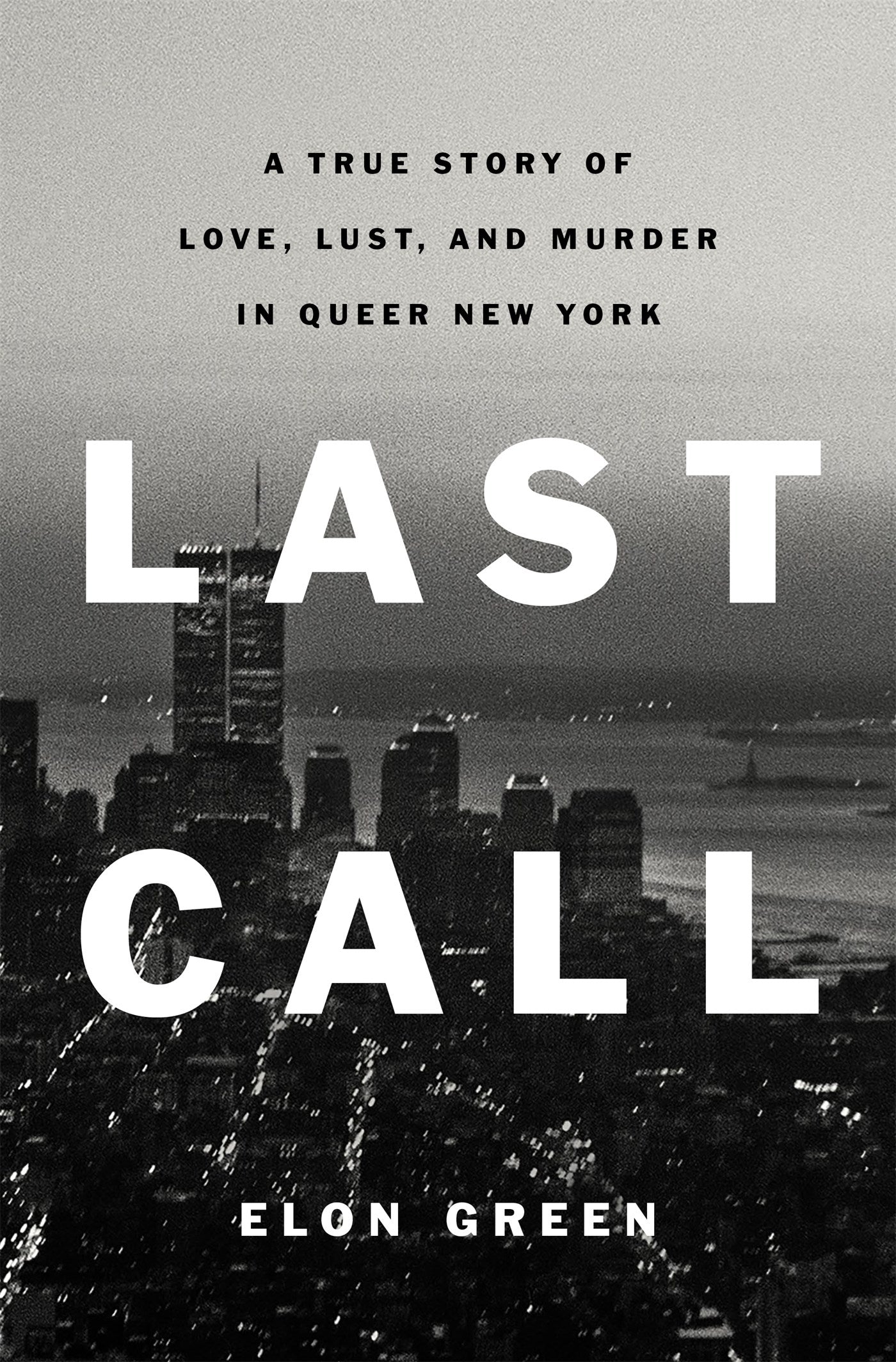 The gripping true story, told here for the first time, of the Last Call Killer and the gay community of New York City that he preyed upon.
The Townhouse Bar, midtown, July 1992: The piano player seems to know every song ever written, the crowd belts out the lyrics to their favorites, and a man standing nearby is drinking a Scotch and water. The man strikes the piano player as forgettable.

He looks bland and inconspicuous. Not at all what you think a serial killer looks like. But that's what he is, and tonight, he has his sights set on a gray haired man. He will not be his first victim.

Nor will he be his last.

The Last Call Killer preyed upon gay men in New York in the '80s and '90s and had all the hallmarks of the most notorious serial killers. Yet because of the sexuality of his victims, the skyhigh murder rates, and the AIDS epidemic, his murders have been almost entirely forgotten.

This gripping true-crime narrative tells the story of the Last Call Killer and the decades-long chase to find him. And at the same time, it paints a portrait of his victims and a vibrant community navigating threat and resilience.
"Last Call is not only a great book, nor a mere historical correction. It is an act of compassion..."
- Boston Globe

"Last Call is both a riveting whodunnit and a broad cultural history of the times."
- People

"[In true crime], the killers often become the focus, the object of fascination. This is not true in Last Call, which puts the victims first, and which, when it does reveal the discovery of the killer, doesn't attempt to make him seem like an anti-hero."
- NPR

"In these riveting pages, Green reclaims a time, a place, and a community, weaving together a decades-long forensic investigation with a poignant elegy to murdered men"
- Esquire, 26 Best Books of 2021 (So Far)

"These crimes have been covered before, but Green sets his work apart by offering nuanced portraits of the victims and exploring how they navigated lives that led them to the bars that might have seemed like safe spaces but turned out to be anything but. ...Reflecting both its author's compassion and journalistic chops, this gripping narrative also focuses on forensic innovation and jurisdictional intrigue. A stellar tale of justice eluded, to add to the growing queer true crime genre justice."
- Library Journal, Starred review

"Last Call is a great read, a beautifully written account of a serial killer preying on gay men in New York City in the 80s and 90s. It is rich in history, humanity, and suspense. I couldn't put it down."