The Unofficial Harry Potter Bestiary: MuggleNet's Complete Guide to the Fantastic Creatures from the Realm of Wizards and Witches
Spiral-Bound | June 22, 2021
The Editors of MuggleNet
Rebinding by Spiralverse™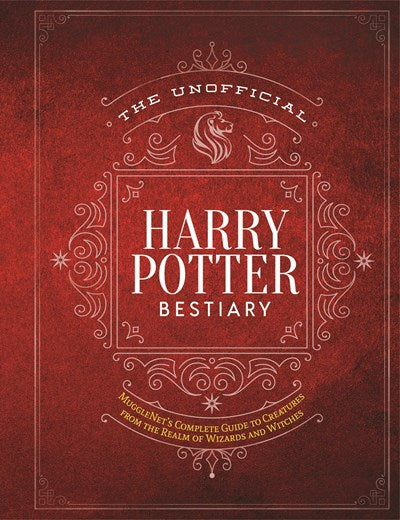 This gorgeous tome gathers together the details of every creature, monster and beast to appear in Harry Potter films and literature.
From Acromantulas to Thestrals, this beautiful book details ever monster, beast or creature that has ever appeared in any official Harry Potter film, book or theatrical production.

Readers will find more than 200 fascinating, magical creatures in all, with each entry providing a number of important classifications, including first appearance in Harry Potter lore, location, disposition, physical appearance, attack abilities, defenses and intriguing story facts.

Readers will also find rich descriptions for each entry, detaiing each creature's history (or biography, in the case of specific creature characters), habitat and impact on the various stories from throughout the Wizarding World.