Sicilia: A love letter to the food of Sicily
Spiral-Bound | August 10, 2021
Ben Tish
Rebinding by Spiralverse™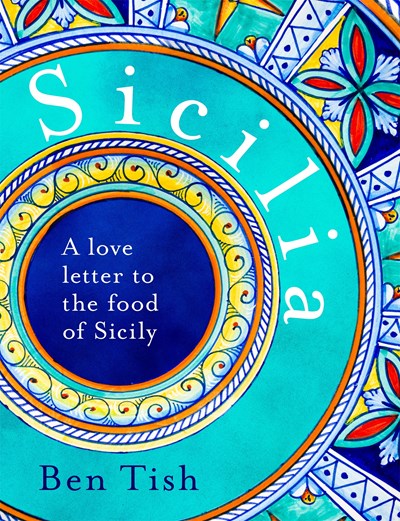 A love letter to one of the oldest, most richly varied food cultures of Europe.
Sicily is a frugal peasant land with a simple cuisine, and yet full of ornate glamour and extravagance. Ben Tish unlocks the secrets of Sicily's culture and food within these pages, diving into its diverse tapestry of cultural influences.
Sitting at the heart of the Mediterranean, between east and west, Europe and North Africa, the food of Sicily is full of citrus, almonds and a plethora of spices, mixing harmoniously with the simple indigenous olives, vines and wheat. You'll find the most delicious, fresh seafood on the coast and mouth-watering meat in land; but the two rarely mix.
Packed full of vibrant flavors, this beautiful collection brings the food of Sicily to your table, with recipes ranging from delicious morsels and fritters to big couscous, rice and pasta dishes and an abundance of granitas, ice creams and desserts, all stunningly photographed. Recipes include: smoky artichokes with lemon and garlic, roasted pork belly with fennel and sticky quinces, bitter chocolate torte, and Limoncello semifredo.
Dive in and experience this unique culinary heritage for yourself, bring the sights and sounds and aromas of Sicily to your home.