Star Wars: The Mandalorian Junior Novel  (Media tie-in)
Spiral-Bound | January 5, 2021
Joe Schreiber
Rebinding by Spiralverse™
★★★☆☆+ from 101 to 500 ratings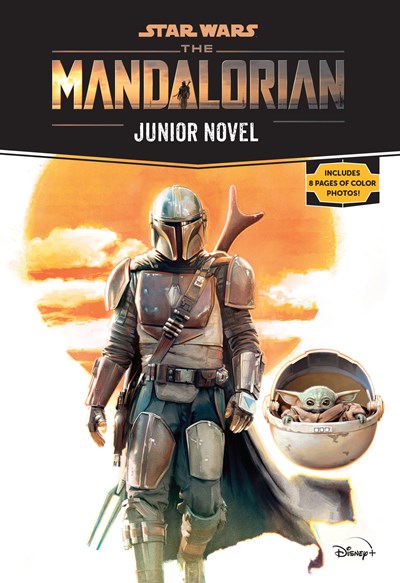 Relive the excitement of the first season of Star Wars: The Mandalorian!
After the fall of the Empire but before the emergence of the First Order, a lone bounty hunter known as The Mandalorian travels the outer reaches of the galaxy. When his newest bounty hunting target turns out to be a small Child, the Mandalorian decides the Child must be protected at all costs. Relive all the excitement of the first season of the smash-hit streaming series in this action-packed junior novel by Joe Schreiber! Includes an insert of color photos from the show!


Joe Schreiber is the author of the Star Wars novels Maul: Lockdown, Death Troopers, and Red Harvest, as well as the junior novel for Solo: A Star Wars Story. His original work includes Chasing the Dead, Eat the Dark , Au Revoir, Crazy European Chick, and Game Over, Pete Watson . He was born in Michigan but spent his formative years in Alaska, Wyoming, and Northern California. He lives in Cotati, CA with his wife, two children, and several original Star Wars action figures.