The One Man: The Riveting and Intense Bestselling WWII Thriller
Spiral-Bound | June 27, 2017
Andrew Gross
Rebinding by Spiralverse™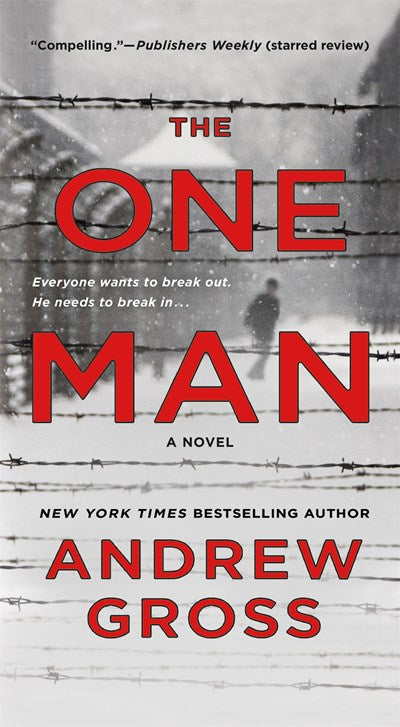 In this riveting historical thriller from
New York Times
bestseller Andrew Gross, a US intelligence officer is sent
into
Auschwitz
Poland 1944. Alfred Mendl is brought on a crowded train to a Nazi concentration camp. His family is torn away, his life's work burned. To the guards, he's just another prisoner, but Mendl—a renowned physicist—holds knowledge that only two people in the world possess. The other works for the Nazis.

In Washington, DC, Intelligence lieutenant Nathan Blum decodes messages from Poland. Having escaped the Krakow ghetto, Nathan longs to do more. But never did he expect the proposal he receives: to sneak into the most guarded place on earth, to find and escape with one man.

This historical thriller from New York Times bestseller Andrew Gross is a deeply affecting series of twists and turns through a landscape horrifyingly familiar but completely new and compelling.