Cement
Spiral-Bound |
Fyodor Vasilievich Gladkov, A. S. Arthur (Translated by), C. Ashleigh (Translated by)
Rebinding by Spiralverse™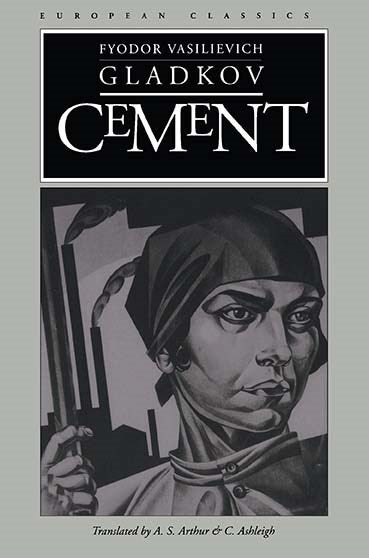 A classic of socialist realism, Cement became a model for Soviet fiction in the decades following its publication in the early 1920s. Gleb, a soldier hero, returns from the revolution to a world in transition, as demonstrated by the reorganization of the local cement factory for the massive national effort. His wife, Dasha, is now a leader of the Women's Section of the Communist Pary, an activist in a society where women are suddenly men's equals. Gleb finds that he cannot easily pick up the threads of their old relationship or adjust to this new social order.

"Written with push and power, its action develops quickly and effectively, at times with real dramatic swing . . . Gladkov describes the life and customs of the Communist milieu with perfect realism and without idealization." —New York Times
FYODOR VASILIEVICH GLADKOV (1883–1958) was born into a peasant family in the village of Chenavka, in the district of Petrovsk. As a young man, he lived in Kuban, where he became involved in revolutionary activities. He was exiled from 1905–1908.