Tiny Beautiful Things (10th Anniversary Edition): Advice from Dear Sugar
Spiral-Bound | November 1, 2022
Cheryl Strayed
Rebinding by Spiralverse™
★★★★☆+ from 50,001 + ratings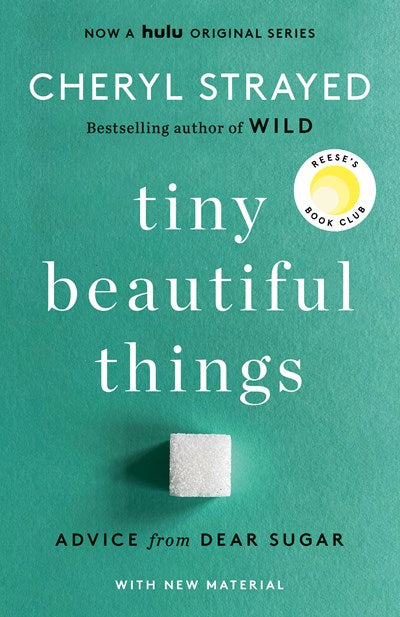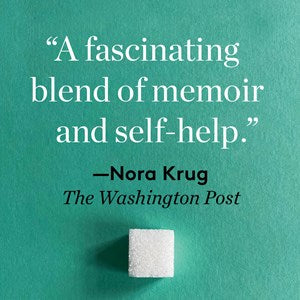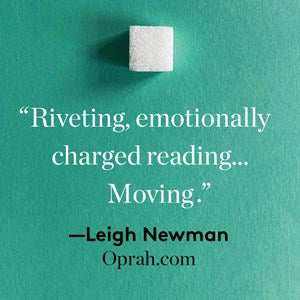 An anniversary edition of the bestselling collection of "Dear Sugar" advice columns—featuring a new preface and six additional columns. Soon to be a Hulu Original series.

Life can be hard: your lover cheats on you; you lose a family member; you are bored with your spouse; you can't pay the bills--and it can also be great: you've finally had the hottest sex in your life; you get that plum job; you muster the courage to write the novel you've always wanted to. Whether bad or good, you turn to your best friend for advice and wisdom, or sometimes just for laughs.

Cheryl Strayed, author of the memoir Wild, as the voice behind the Internet phenomenon "Dear Sugar" column, has been that friend to over one million readers, answering real letters from real people across the country. In this collection of her advice columns, she guides young and old, women and men, up and down the rollercoaster of life with peerless humor, insight, and compassion. Tiny Beautiful Things is a balm and a guide for all that life throws our way.
"Revolutionary. . . . In Strayed's hands, the advice column [is] a radical therapeutic experience. . . . like downing a cup of ayahuasca. . . Strayed would transform your existential problem into swooning, bespoke essays that exposed as much of the advice-giver as they did of the petitioner. . . . [She] has steadily opened up a new vocabulary for how we express ourselves, personally and politically." ­—The New Yorker

"Charming, idiosyncratic, luminous, profane. . . . Sugar is the ultimate advice columnist for the internet age. . . . She shines out amid the sea of fakeness." —The New Republic

"Destined to become a classic of the form." —Aimee Bender, author of The Particular Sadness of Lemon Cake

"These pieces are nothing short of dynamite." —Salon
CHERYL STRAYED is the author of Wild: From Lost to Found on the Pacific Crest Trail, Brave Enough, and Torch. Her stories and essays have been published in The Best American Essays, The New York Times, The Washington Post Magazine, Vogue, The Sun, Salon, and elsewhere. Strayed has hosted two hit podcasts—Sugar Calling and Dear Sugars, which she co-hosted with Steve Almond. She lives in Portland, Oregon.

Author Residence: Portland, OR