What Was the Boston Tea Party?
Spiral-Bound | February 7, 2013
Kathleen Krull, Who HQ, Lauren Mortimer (Illustrated by)
Rebinding by Spiralverse™
★★★★☆+ from 501 to 1,000 ratings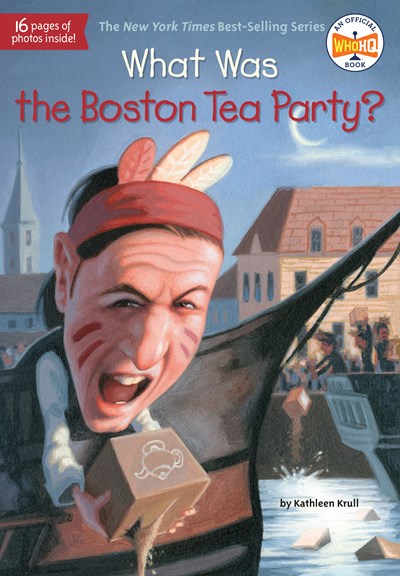 "No Taxation without Representation!" The Boston Tea Party stands as an iconic event of the American Revolution—outraged by the tax on tea, American colonists chose to destroy the tea by dumping it into the water! Learn all about the famed colonialists who fought against the British Monarchy, and read about this act of rebellion from our history! With black-and-white illustrations throughout and sixteen pages of photos, the Boston Tea party is brought to life!
Kathleen Krull is well known for her innovative, award-winning nonfiction for young readers, which includes the successful Lives of... series.